Eungai Buffalo Farm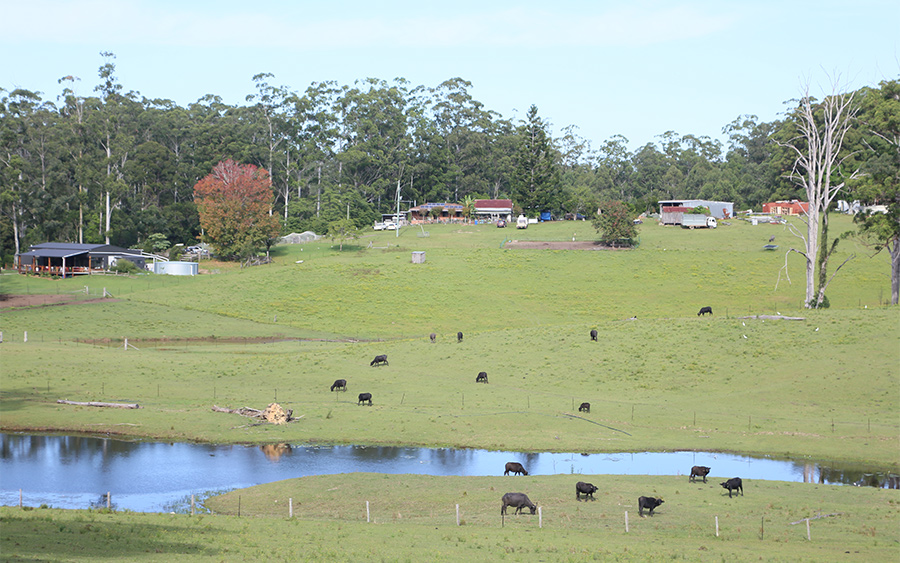 Locally produced Buffalo Milk

Buffalo milk can offer a real alternative for people suffering from cows milk intolerance mainly due to it's natural 100% A2 Protein (Beta Casein) structure. Buffalo milk is a creamy white milk with so many nutritional benefits: it is a rich source of Riboflavin and vitamins B12, A & C. In fact it has double the Vitamin C, almost double the calcium, half the cholesterol and 3 times more antioxidants than cows milk. Eungai Creek Buffalo implements bio-dynamic farming practices to ensure the quality of our products remains completely within our hands.
Buffalo Milk Products
Eungai Creek Buffalo produces a wide variety of buffalo milk & meat products, including cheese, gelato, yoghurt, porterhouse steak & sausages.
Gelato
Taste our thick & creamy gelato in a range of seasonal flavours including native fruits such as Finger Lime, Macadamia & Lemon Myrtle. Plus traditional favourites including Salted Caramel, Peach & Raspberry and Vanilla.
Yoghurt
Pot set so that it is full of goodness. Rich and creamy natural yoghurt
Mozzarella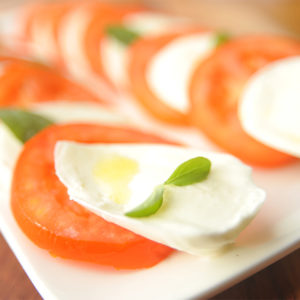 An exquisite cheese made simply to reflect the traditional Italian buffalo Mozzarella. Our Mozzarella has a milky texture and the perfect balance between sweetness & saltiness.
Persian Feta
A soft and creamy textured cheese marinated with garlic and peppercorn. A perfect addition to summer salads.
Labna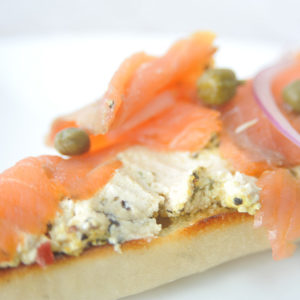 Our Labna is coated with a lemon & cracked pepper and has a consistency similar to cream cheese yet it tastes similar to natural yoghurt.
Feta
Our Feta has a firm creamy texture is slightly salty & similar to a Greek style Feta cheese.
Haloumi
The slight saltiness of our Haloumi makes it perfect to fry or grill. A delicious yet simple appetizer to serve with a salad.
Pecorino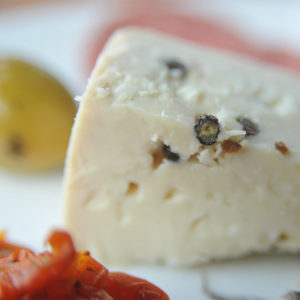 A firm aged full flavoured cheese enhanced with peppercorns
Meat
Includes buffalo steak, sausages, eye fillet, ribs and mince. Other cuts available on request.
Read more about Eungai Buffalo Farm and the Inspiration here.