Kempsey Macleay RSL
For the best Macleay Valley produce, head straight to the Kempsey Macleay RSL Club, where innovative chef Lloyd Newell dishes up the freshest seasonal fare.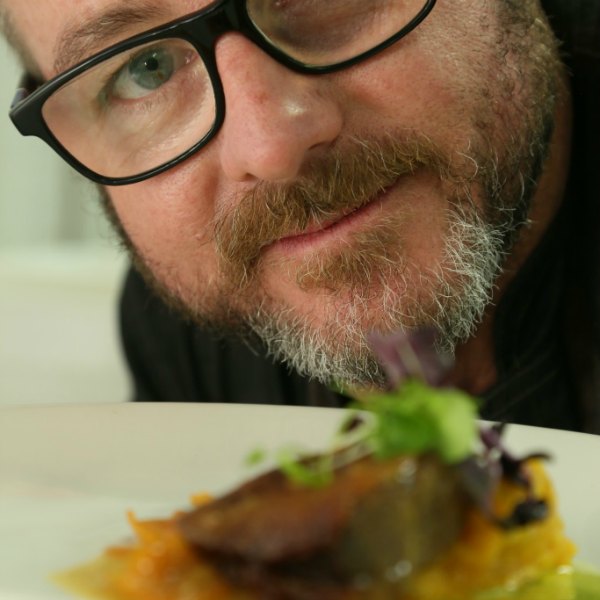 Lloyd grew up in Kempsey, leaving in 1986 to travel and gain work experience in a variety of fine-dining restaurants.  He returned ten years later to set up his own business before the opportunity to work with the progressive new managers of the Kempsey Macleay RSL Club beckoned.
"I'd heard really good things about the new management – that they were young and proud of Kempsey, so that was a real incentive for me to work with them," Lloyd says. "I'm really passionate about the valley and I get to share that here!"
Unlike many large club bistros, the Freshwater Grill transforms a bistro meal into a culinary adventure.
"We only use the best produce and always prioritise local if we can get it," Lloyd says. "We don't settle for less; 'paddock to plate' is our motto."
The team of six chefs use local Rainbow Reach oysters and work closely with the L-Bow Butchery to source different cuts of meat. Seafood comes from the 'Dawn Trader' trawler in South West Rocks.
"The fisherman tells me what he's caught at 8am and I have it on the plate by 2pm," Lloyd says. "I absolutely love this."
The bistro also uses local garlic, lettuce, rocket and chilli, in addition to a range of native plants in their degustation meals.
"We're always evolving and working closely with local producers." Lloyd says.  "We've got a grower in Yarrahappini who produces individual items for us like baby lettuce and various herbs. It's a fantastic, unique relationship."
"The produce here in the valley rivals anywhere in the world. We keep it simple and try to preserve the integrity of the food."
Lloyd's passion for local produce saw him feature as a special guest on the 'To the Source' tour of the Macleay Valley earlier this year – cooking lunch for some of Australia's top chefs.
"It's all about promoting our food to the outside world – we want to get the secret out!" Lloyd says.
Contact details
Phone
Address
1 York Lane, Kempsey NSW 2440