Coastal Avocados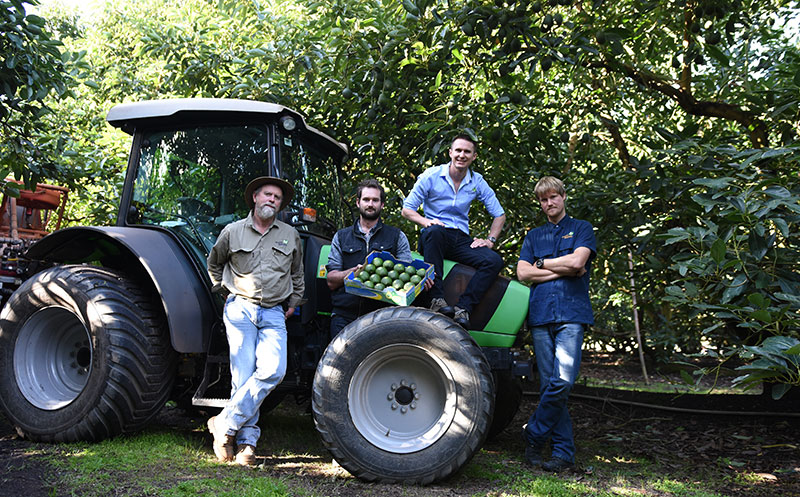 Chris and Sue Nelson of Coastal Avocados count themselves lucky they started growing avocados long before the fruit became a hipster café staple.
The couple, who are both horticulturalists, began growing potatoes on their Fisherman's Reach property in the early 80's before planting their first avocado tree in 1991.
"Potatoes were all hard work with minimal profit margin so we decided to transition into avocados," Sue says. "I guess it was a case of the right place at the right time!"
Coastal Avocados is now one of the largest avocado producers on the Mid North Coast, supplying Woolworths in addition to metropolitan markets.
The Fisherman's Reach farm also includes a large packing shed, where fruit from the property is packaged up with avocados from ten other farms in NSW.
"Setting up a packing shed is a huge undertaking," says Sue. "You need all the machinery and refrigeration. We realised we'd need to pack other people's fruit to make it more viable and it's become such a huge part of our business. Our fruit only makes up 20% of what we pack."
Coastal Avocados' success has followed the fashionable trajectory of the avocado – but it hasn't all been easy.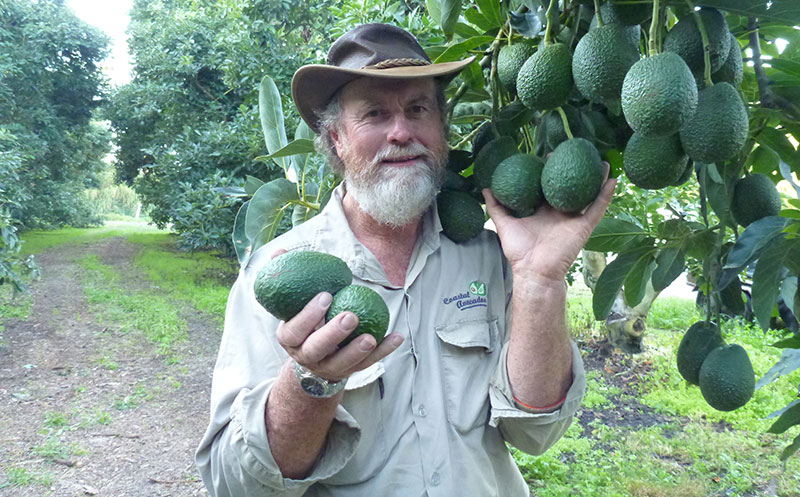 "We are lucky with our climate and growing conditions here, but avocados are still a lot of work to produce," says Sue. "The consistent quality comes from keeping nutrient levels right and constant pest management. You can't just plant avocados and go on a holiday!"
Sue and Chris employ six permanent workers, including their son, Dave, who is an integral part of the business.
According to Sue, father and son are constantly on the lookout for ways to add value to their product.
Next year, the family business will expand their packing operations from box packing to include net packing avocados for Woolworths.
"We are also looking into setting up our own ripening operation," Sue says. "At the moment, we have to send our avocados to Sydney or Brisbane to be ripened. If we bring it into our business it means we can supply the fruit directly to the market – adding more value."