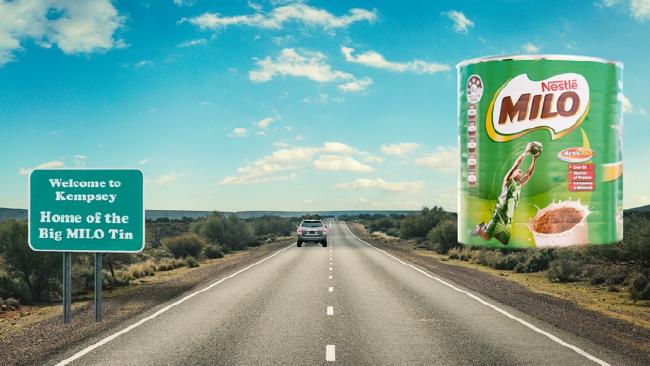 Nestle has announced that construction of a 'Big Milo Tin' in the Kempsey region will begin in 2019. According to Nestle,80,000 Australians have thrown their support behind a call for of a 'Big Milo Tin' to celebrate the childhood favourite, with fans flooding social...
read more
Small brewery update – NSW Article by Australian Brews News James Atkinson New breweries are currently in the pipeline for Sydney, as well as the regional New South Wales towns of Dungog and Kempsey. Founded three years ago, The Grifter Brewing Co is finally putting...
read more
Akubra stays in Kempsey to keep the 'Made in Australia' tag Originally Published in The Australian City folk wouldn't dream of doing it to the soft-weight Akubra fedora, but the first thing most Australian men and women on the land do when they receive their new hat...
read more
A spark became a flame Pride of the Macleay Series Written by Julie Woodrow Coordinator Healthy Communities Kempsey Shire Council Pride of the Macleay showcases the stories of leaders throughout the Macleay To say that Ashlea Morehead is passionate about candles and...
read more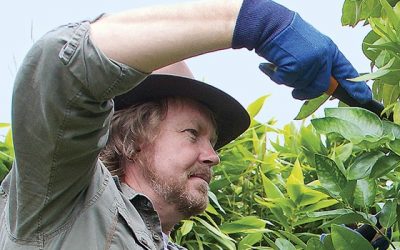 Making the cut - How to prune citrus Originally Published Organic Gardening March, 26, 2014 Phil Dudman Unlike other popular fruit trees such as apples and peaches, citrus don't require a highly thought-out pruning technique in order to maximise production. In fact,...
read more