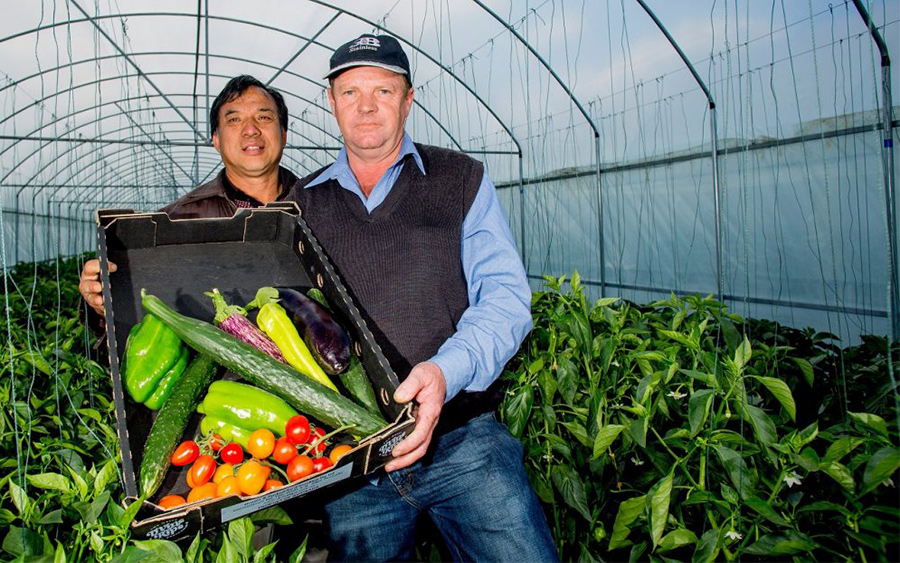 Applications have opened for Global Connections Fund (GCF) Priming Grants to help Australian researchers and business to expand their work overseas. Small and medium businesses and researchers on the Mid North Coast are encouraged to apply for the grants of up to...
read more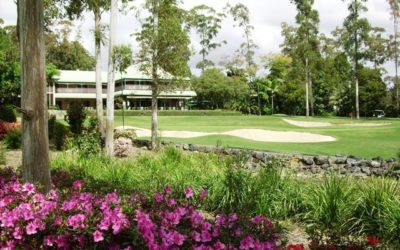 Council sponsors popular regional Food Forum MEDIA RELEASE A number of Macleay Valley Food Bowl producers will have the chance to network and strengthen their business at the third annual Mid North Coast Food Forum this month. Kempsey Shire Council is one of five Mid...
read more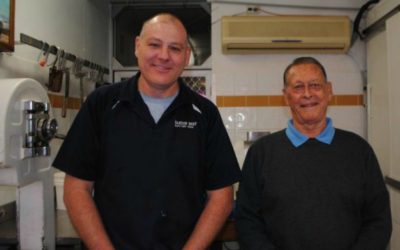 Balls Butchery - Preserving a Family Legacy In 1951 Colin Ball's father Charlie Parnell Ball purchased a butchers shop in South West Rocks to provide employment for his sons. "That's how it was in those days," admits Colin. "He said 'I've got to have work for these...
read more
Macleay Valley Food Bowl Project Media Release Kempsey Shire Council's Macleay Valley Food Bowl Agribusiness project is continuing its success after picking up four major business and local government awards. Managed by Council's Economic Sustainability Unit, the...
read more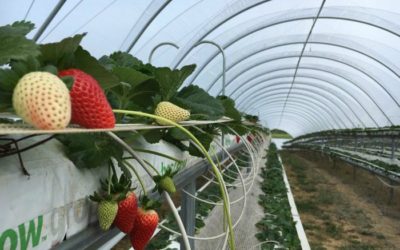 Strawberry Growing Innovation Leads to Improvements. Imagine being able to halve your labour costs, drastically reduce disease and chemical use and protect your sweet soft crops from the elements. A Queensland strawberry growing family is hoping to achieve all of that...
read more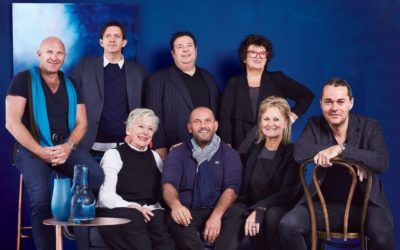 Find out who made the list in the prestigious, 2016 delicious. produce awards. The winners of the 2016 delicious. Produce Awards in partnership with Miele were announced last night at a VIP event at Pier One Sydney Harbour Hotel. Some of Australia's most renowned...
read more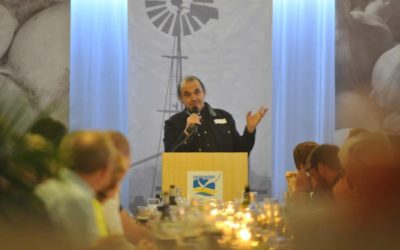 Opportunities to supply high quality produce directly to leading restaurants and retailers were highlighted to around 120 local producers who attended the Macleay Valley Food Bowl Showcase Dinner at Kempsey RSL on July 23rd. Keynote speakers, Italian/Australian chef...
read more
Macleay Valley Organic Beef Investment Media Release Organic beef is currently the second fastest growing organic sector (behind organic dairy), worth $198M annually. Today's overall organics agribusiness sector is valued at $1.72B representing 15.4% compound growth,...
read more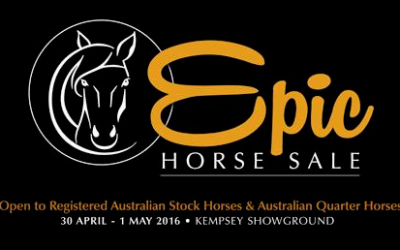 Macleay Valley Horse Sale Success a boost to the agribusiness sector. Thursday 5 May, 2016 The Macleay Valley Coast's agribusiness sector was given a major boost over the weekend, with the results of Kempsey's first ever Epic Horse Sale exceeding all expectations....
read more
Organic food in the North Coast Region of NSW: An Industry Snapshot. Eco Logical Australia (ELA) was commissioned by the North Coast Local Land Services (NCLLS) to provide an overview of organic agriculture in the North Coast region of NSW. The project scope included...
read more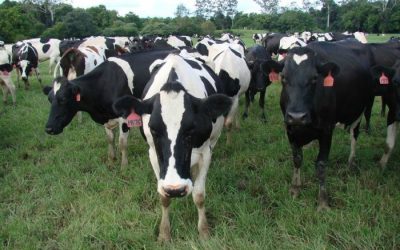 Queensland's Dairy Industry Moo-ves into 2016 Originally published: ABC Rural Lara Webster 30 December 2015 There was plenty to hear about the beef industry in 2015, but dairy farmers have seen just as many highs and lows.  The Australian industry is worth $13 billion...
read more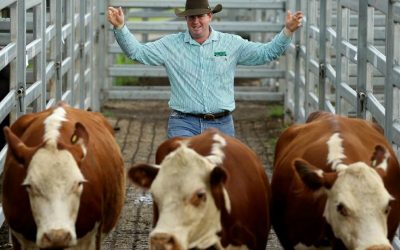 Kempsey folk work around the clock to keep their town and the country going. Originally Published: Samantha Townsend Regional reporter The Sunday Telegraph TOWNS like Kempsey are buzzing with activity 24 hours a day. Here's a typical day in the life of Kempsey. FORGET...
read more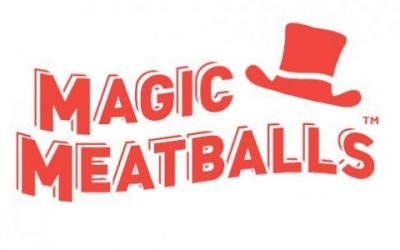 How to get your product on the Supermarket Shelf Alison Heagney – Magic Meatballs The business idea came from circumstance, as a single mum, Ms Heagney took a break from her career as a manager and went on to study a Masters of Complex Project Management at USQ while...
read more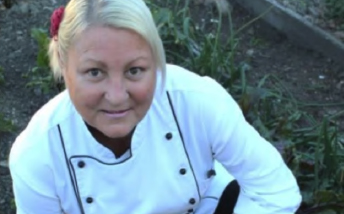 Macleay Valley Business Excellence - Meet Robbie Jewell Café owner and chef Robbie Jewell lives by the motto 'Too Easy' when it comes to her business, but achieving the Trip Advisor Award for Excellence is anything but an easy feat. The award is offered to businesses...
read more
The owner of Red Lantern - the world's most awarded Vietnamese restaurant – was the headline presenter at the second annual Mid North Coast Food Forum on November 9 at Bonville International Golf Resort. Pauline Nguyen shared the challenges of building a business,...
read more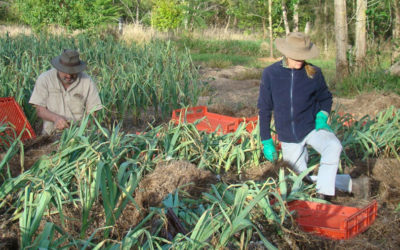 Sweet Water Farm Organic Garlic Marcus Skipper and Sally Ayre Smith made the sea change to Sweet Water Farm eight years ago with no previous experience in farming and no idea as to what they might do to generate a livelihood. What they did know was that they wanted to...
read more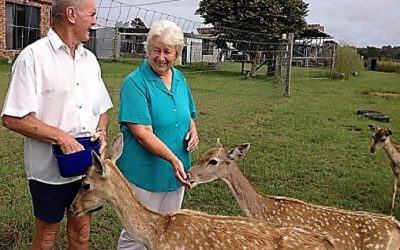 The Macleay Valley was once home to one of the largest farmed deer populations in Australia, but low domestic uptake and challenges in developing the export market saw numbers decline. Mesopotamia Lodge is one of the two remaining commercial breeders locally and has...
read more
Rural Industry Futures: megatrends impacting Australian agriculture over the coming twenty years Australia's rural industries will be impacted by significant change at global, national and local levels over the coming decades. This will create opportunities and...
read more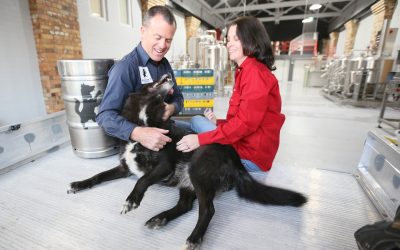 Bucket Brewery - The Macleay's own Nano-Brewery soon to be launched Pride of the Macleay showcases the stories of leaders throughout the Macleay Bucket Brewery, the Mid North Coast's newest boutique brewery, is all set to launch at its home here in Kempsey.  The...
read more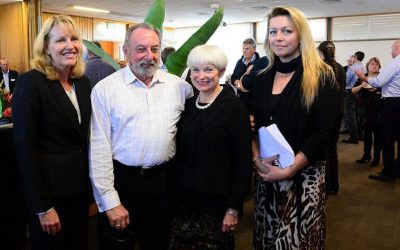 Macleay Valley Agribusiness Workshop - promoting opportunities in beef, dairy, organics and pasture-raised poultry Kempsey Shire Council Media Release June 4, 2015 Local food producers with an interest in beef, dairy, organics and pasture-raised poultry were invited...
read more
Pride of the Macleay Series Written by Julie Woodrow Coordinator Healthy Communities Kempsey Shire Council Pride of the Macleay showcases the stories of leaders throughout the Macleay When Alastair and Karen Smedley emigrated from the UK, they made their home in...
read more